Vaughn Law offers its clients a different, more personalized and service orientated approach, by tailoring its representation to its client's needs. At Vaughn Law, we understand that this may be an overwhelming, unfamiliar and stressful time for our clients, therefore we strive to help our clients understand the intricacies of the legal system and to keep them informed throughout the process.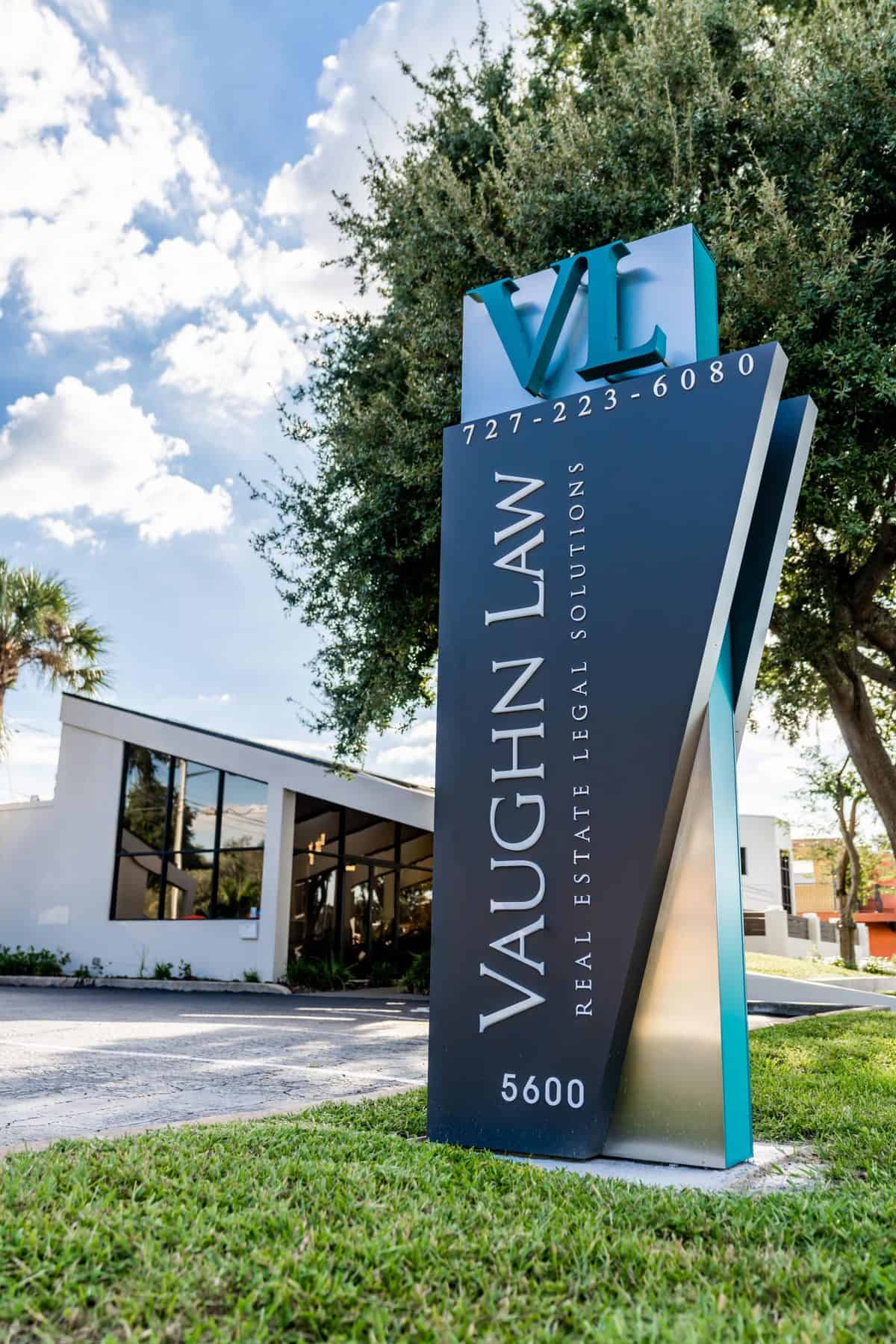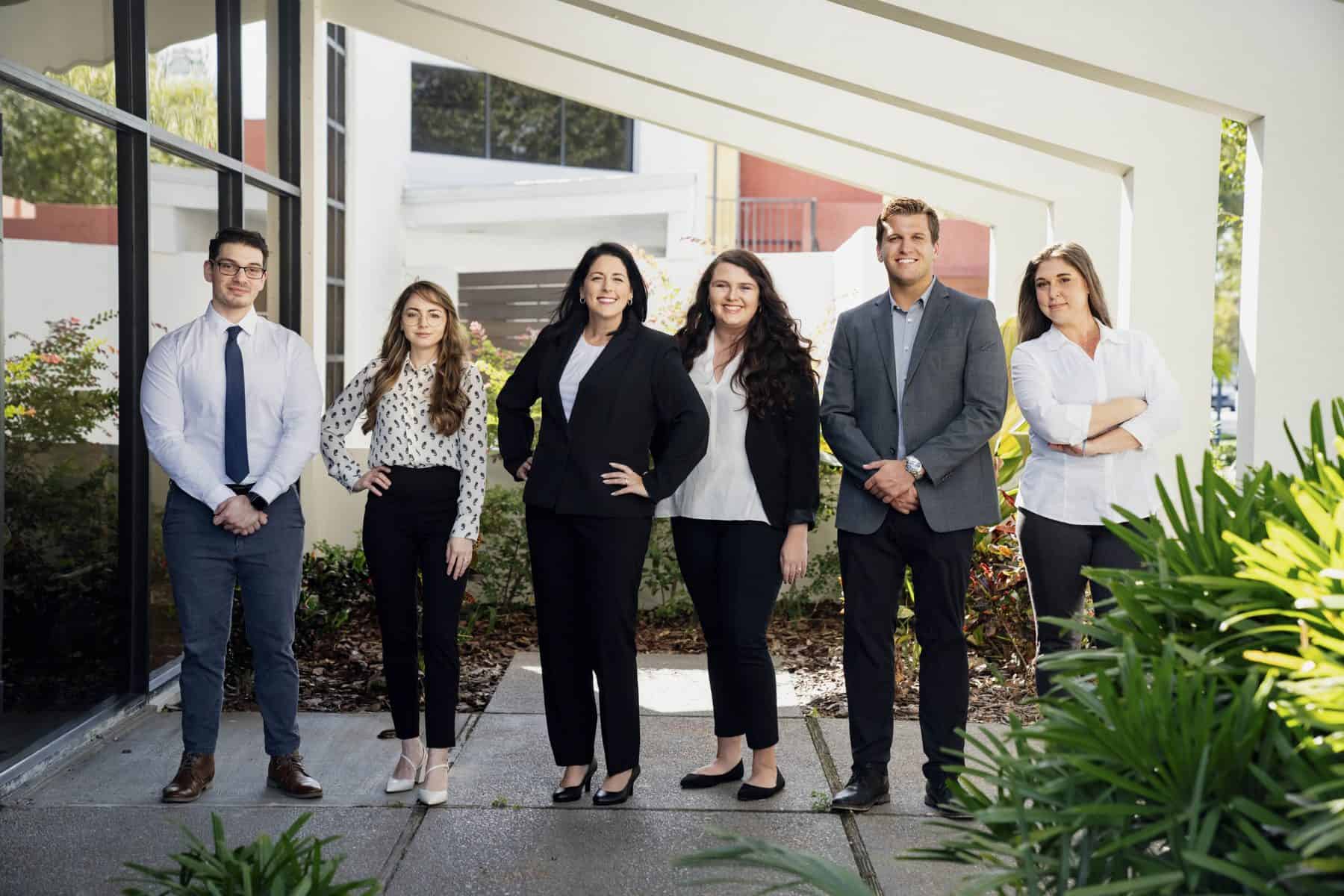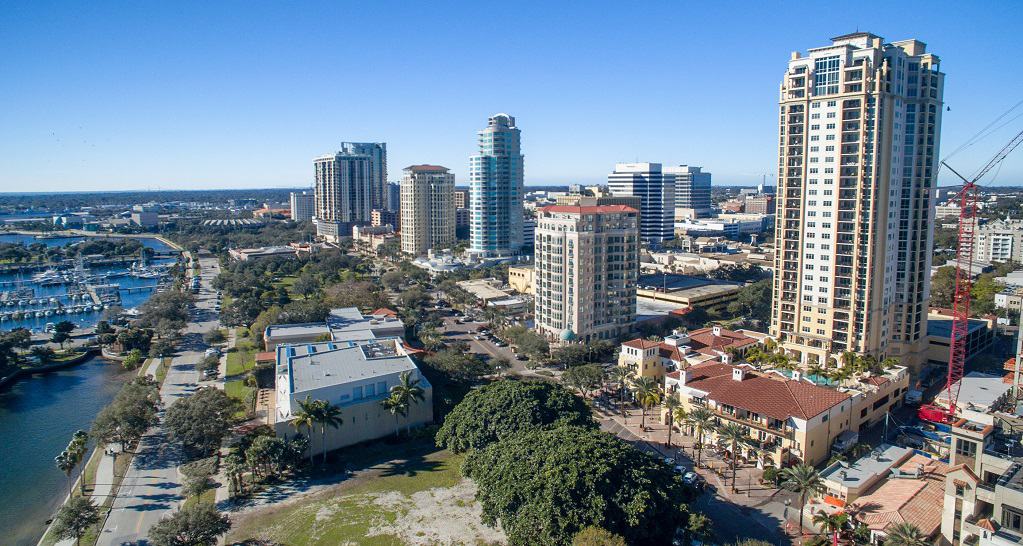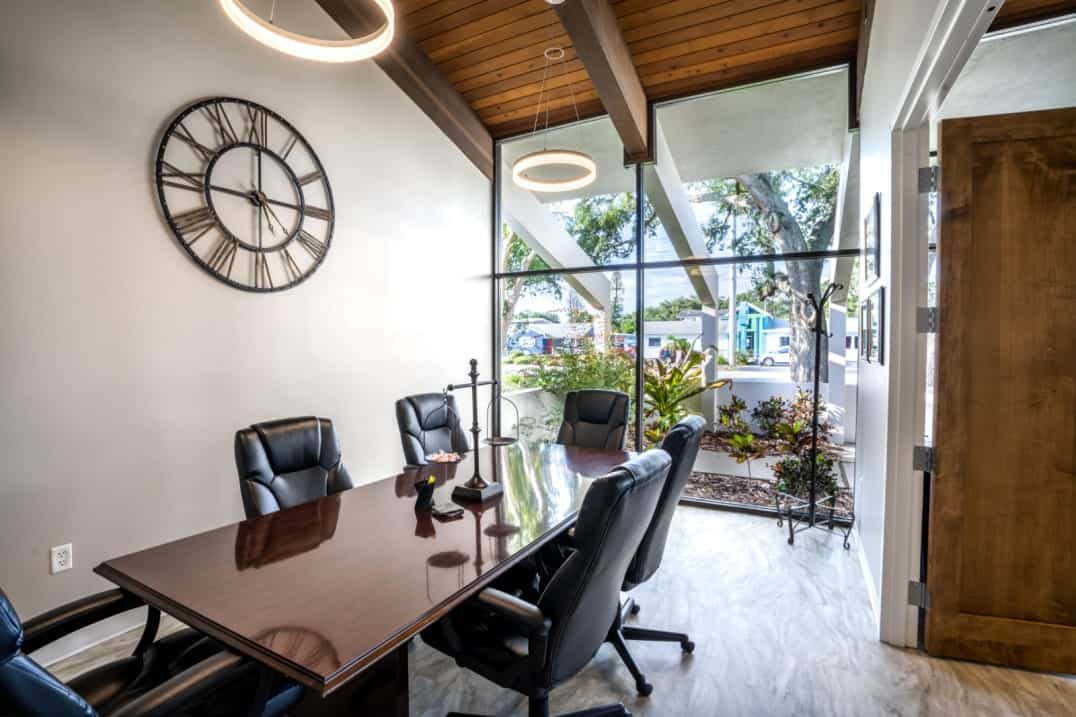 Mission Statement
The Mission of Vaughn Law is to educate clients on their rights and support them in resolving their real estate issues and planning for their future estate needs, to empower them to make the best decisions possible to further their ultimate goals.
Vaughn Law is committed to providing knowledgeable, straightforward and timely legal services through consistent communication with all clients.
Values
Straightforward, customer service, quality product
Vision
To educate and support the community to plan, prevent and resolve real estate legal and estate issues.